---
Frequently Asked Questions
---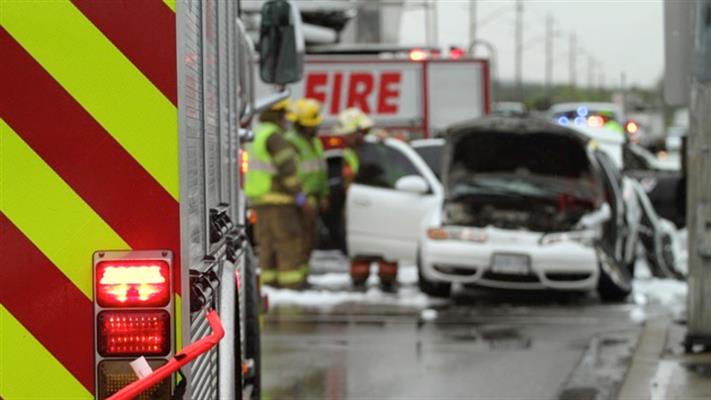 What is Cost Recovery?
As tax budgets and operating cost allowances shrink, incident response cost recovery has become a reliable service to help first responders with operating needs.
As quoted from the insurance journal, Sept 2011, "though the type of fees and rates vary considerably, one thing is clear – the recovery of fees by first responders is here to stay and insurance companies will see those fees as part of routine claim submissions."
---
How will it benefit my department and community?
Most departments are all too familiar with finance issues. Our cost recovery program allows you to do what you want to best protect your communities while we work to recover costs and returning it to where it belongs- in your community.
---
How does it work?
When you respond to an incident, Central Maine Cost Recovery will procure a claim with the responsible party's insurance, requesting reimbursement for your actual costs.
You supply us with the initial incident report with as much information as possible and we handle the rest. You will receive a monthly statement with your total month's collections minus our percentage from the total amount we have collected.
---
Is Cost Recovery Legal?
Yes. Incident cost recovery is legal in every state in some form. While in most states there are no laws in place to address cost recovery, there are limitations that come into play. At Maine Cost Recovery we guide you, and work with you, every step of the way. Because state and federal laws change our cost recovery service will help you stay current
---
Does being a non-profit mean, you can't charge?
No! Non-profit means that any revenue is used to provide greater services and not distributed to the employees or directors for personal gain. Typically, a treasurer or officer is assigned to keep a record of all revenue and funding. The nonprofit will need to file for tax-exempt status with the IRS and a federal emergency identification number is assigned to you.
---
Why sign on with us?
The opportunity to work for your department is an honor we don't take lightly. To us, this is not a job it's a mission of utmost urgency. We want you to be able to better serve your community.
You give your best to each of us every day, our best is exactly what we will deliver back to you!
We know you don't expect much. That you do what you do with compassion, and dedication. However most often you're working with sub-par equipment due to lack of funding, Central Maine Cost Recovery understands this. We are here to help change that. Our mission is to get you the funding, support, and equipment you need to safely do your job.
---
Feel free to contact us if you have more questions