Skip to content
Meet Our Team
---
Our goal is to take the burden off taxpayers having to cover the cost for services rendered by their departments. How do we do this? We contact the insurance companies to obtain reimbursement for the cost associated with at-fault automobile accidents.
---
---
David Hewins – Account Specialist Supervisor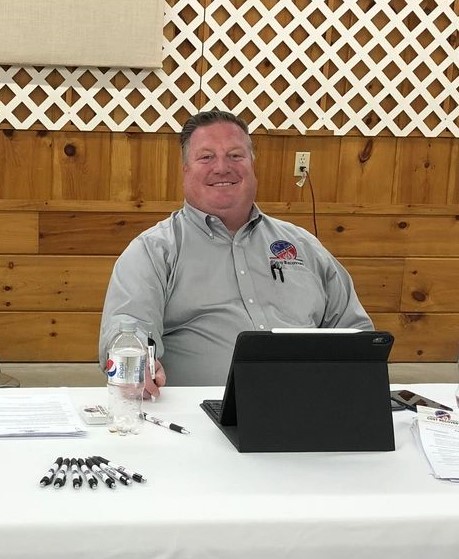 Born and raised in the state of Maine, David knows firsthand the struggles of the communities he works with. He has over 25 years of experience serving Maine and its residents. He puts that experience to use to better help each town and its fire departments.
(207) 873-1282 extension 7810
[email protected]
---
Bill Wentworth – Customer Relations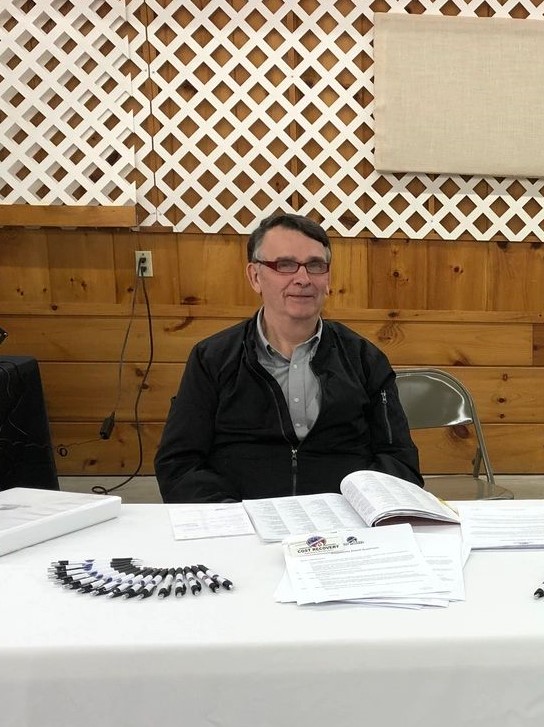 Many years of experience working with the community, Bill puts that knowledge to use for CMCR. He works with the Fire Chiefs and the Towns to get them started with using our services. After the Towns sign with us, Bill is committed to making sure everyone is satisfied with the outcome.
(207) 873-1282 extension 7807
[email protected]

---
Barbara Hewins – Administration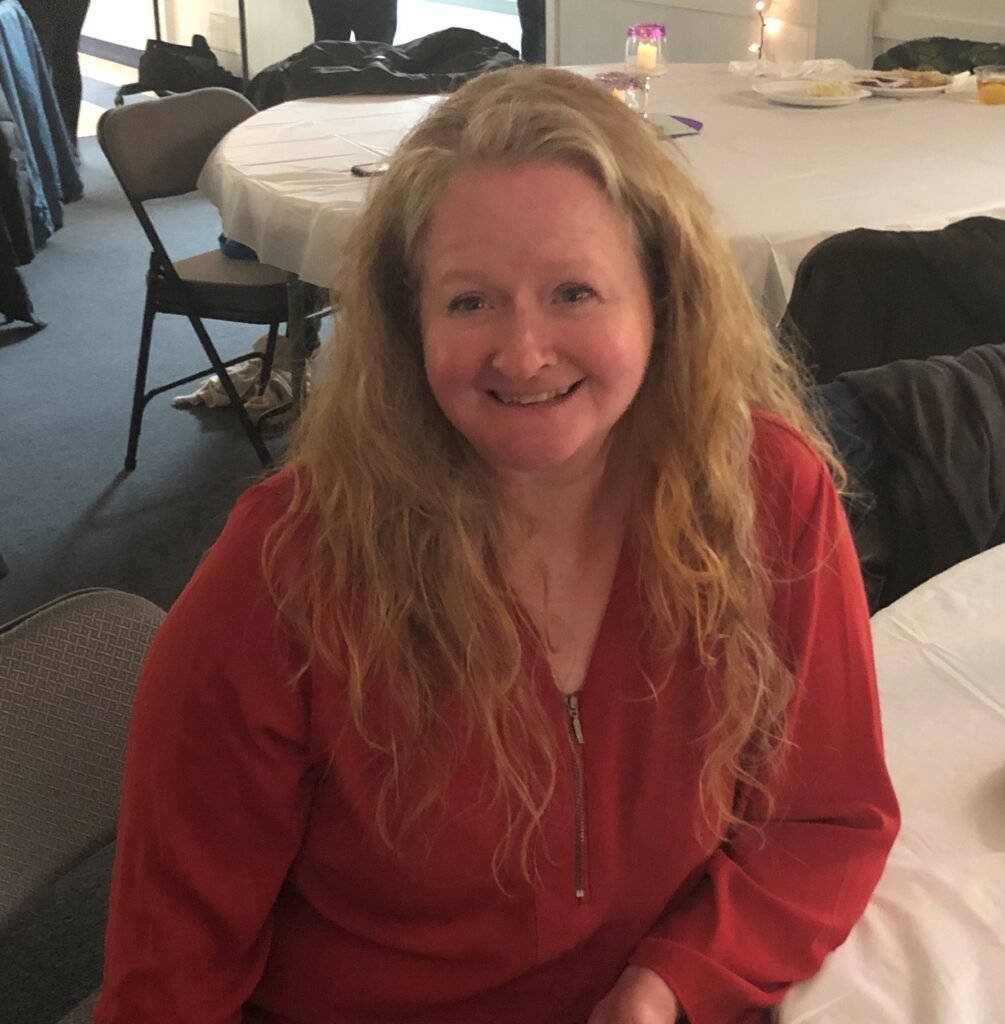 Barbara worked in the office at a local hospital for many years, so she knows what kind of incidents take place in Maine. Since leaving the hospital she has taken care of all the behind the scene management responsibilities here at CMCR. Her years of experience dealing with patients, and insurance companies, are put to good use here at CMCR.
(207) 873-1282 extension 7801
---
Amy Webber- Call Center Specialist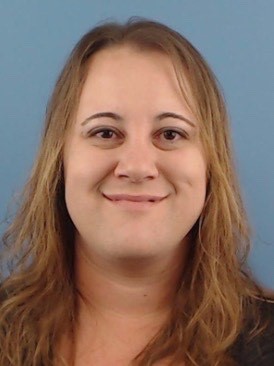 Having years of experience as an office manager as well as years of volunteer work, Amy is effective in providing excellent customer service in a variety of ways. She remains focused on the needs of the clients, making sure any claim processed receives the attention it deserves.
(207) 873-1282 extension 7805
---
David Mckiever- Call Center Specialist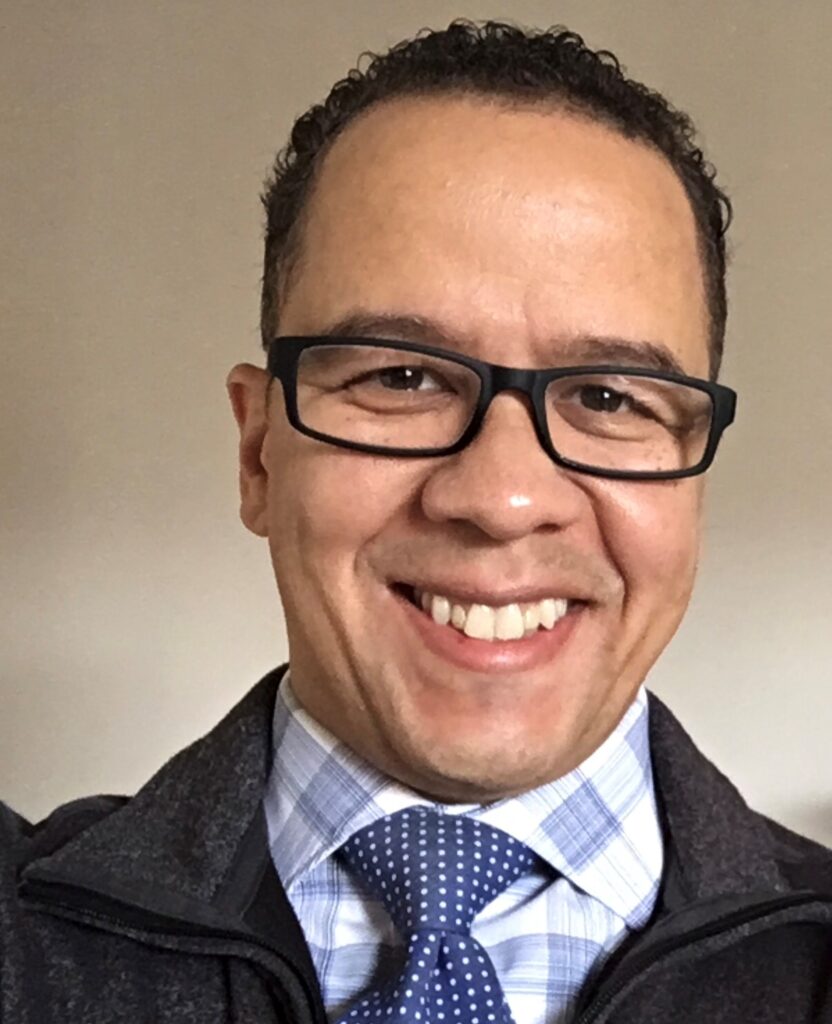 David, with years of experience working in the legal industry, has learned to pay attention to details. He focuses on ensuring that insurance companies get all the information they need to properly evaluate the claims we submit as well as helping to answer questions and concerns that might arise.
(207) 873-1282 extension 7808
---
Carolann Gibb – Call Center Specialist
Since starting at CMCR Carolann has been an energetic, reliable individual who understands the needs of our clients. With her excellent communication skills, she is able to handle every claim with the insurance companies with the thoughtfulness and care it deserves.
(207) 873-1282 extension 7804
---
Crystal McLaughlin – Certified Ambulance Coder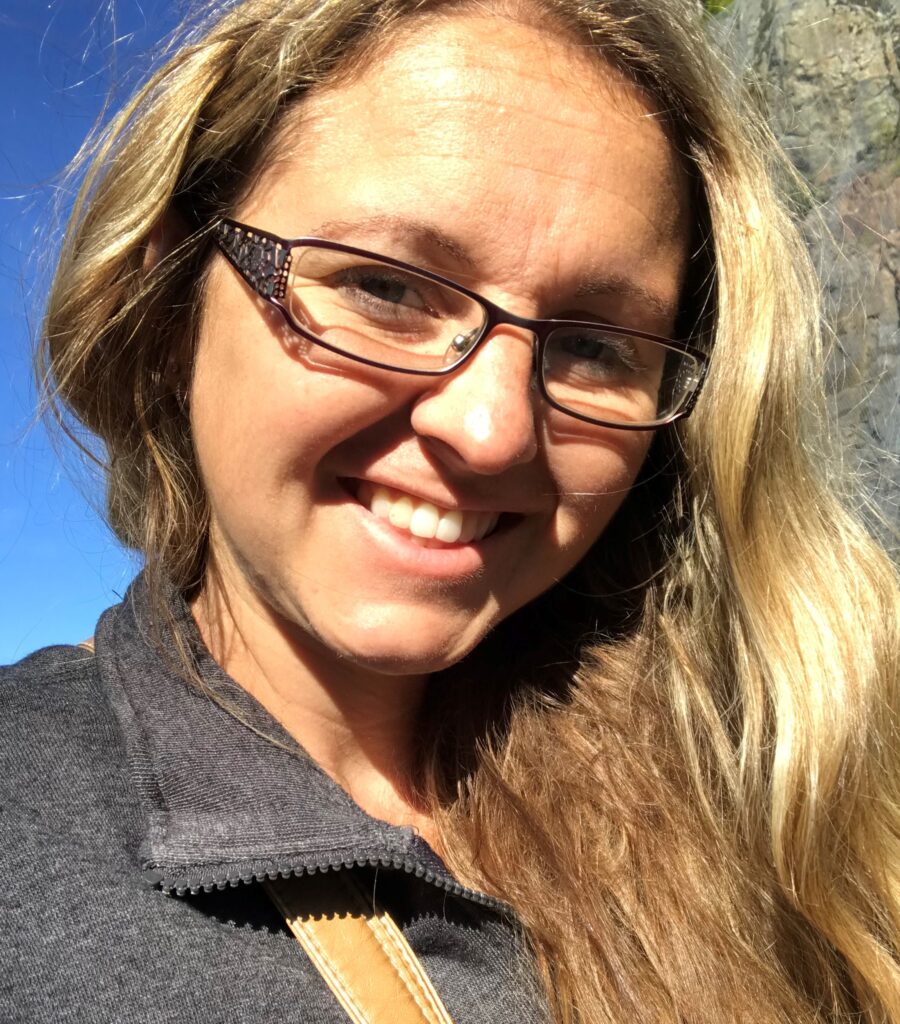 Crystal comes from a family of healthcare workers. Her husband a paramedic, sister a nurse, and herself as a CNA, ambulance coding comes natural to her. The past 5 years she has spent her time owning a licensed daycare, to include her own children. She comes to us with a positive attitude, attention to detail, ICD 10 medical coding , and ambulance coding certifications. Her lively spirit and pleasant personality is a welcomed asset to our staff.
(207) 873-1282 extension 7806
---
Virginia Larrabee – Secretarial Assistant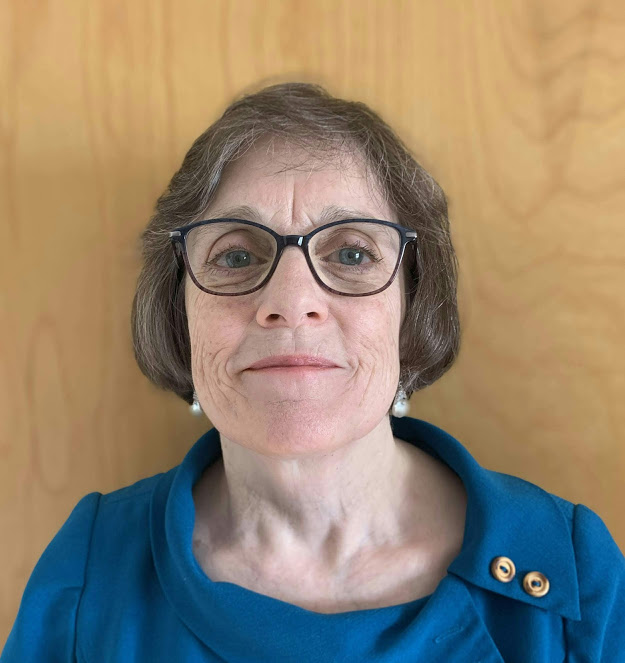 Before CMCR, Virginia ran a family business for many years. The knowledge she gained during that time she puts to great use. Managing the behind the scenes work making sure everything is accurate and taking care of on time. A great asset to the team.
(207) 873-1282 extension 7803
---
---