Thank you for your interest in Central Maine Cost Recovery. We understand that choosing a billing company can be challenging. Below you will find what some of your peers have said about working with our company.
---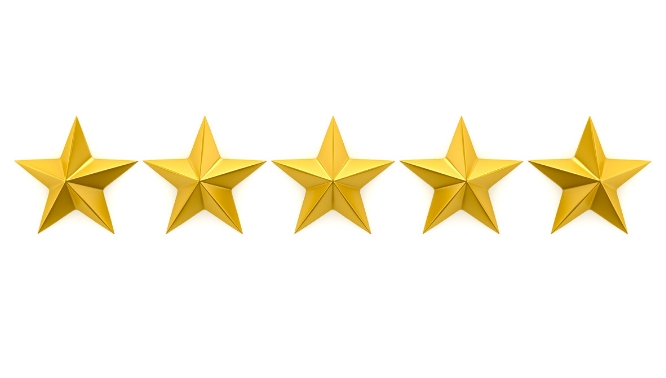 "Central Maine Cost Recovery has been an outstanding company to work with. Many years ago we tried to manage this type of billing in-house and it was always a struggle and a huge effort. Now with CMCR, it is much simpler and our returns are significantly higher."
-James Wilson, Chief, South Portland Fire Department
---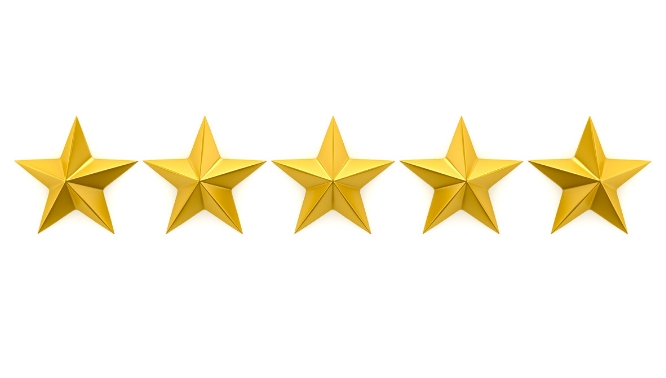 "I have to say I am very happy with the service that we get from Cost Recovery with very little work needed on our end. With the extra money, we got some of the upgrades and tools we needed. This year we replaced all our lights on our engine with LED's, and we are going to spend the rest buying equipment for our used engine that we are going to receive this year. Cost Recovery is a great resource for getting some extra money that you would not normally receive without putting the cost on the local tax payer due to most of our bills going out to people that do not live in the area and are just here on vacation or passing through. Thank you for all your hard work."
-Del Hume, Chief, Rockwood Fire Department
---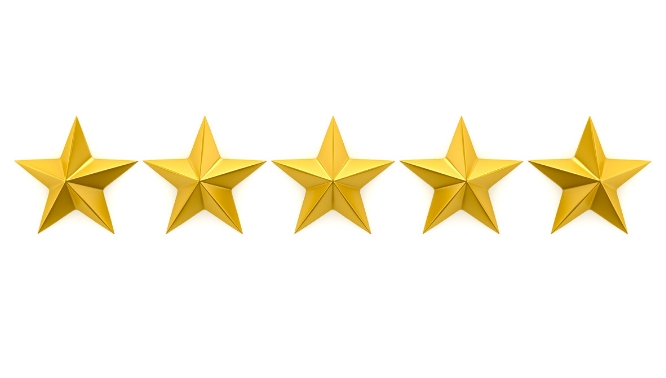 "Between my volunteer department and full-time department, I have been using CMCR for almost 5 years. People often say that there is no such thing as "free money", but when the CMCR check comes in the mail, it feels exactly like that. There is very little work for the fire department as CMCR takes care of 99% of it. You can follow all of your claims in real-time, and find out the status of each claim. The staff is extremely helpful, pleasant, and professional to work with. I would highly recommend their services to any departments that want some extra revenue."
-Chris McLaughlin, Chief, Topsham Fire Department
---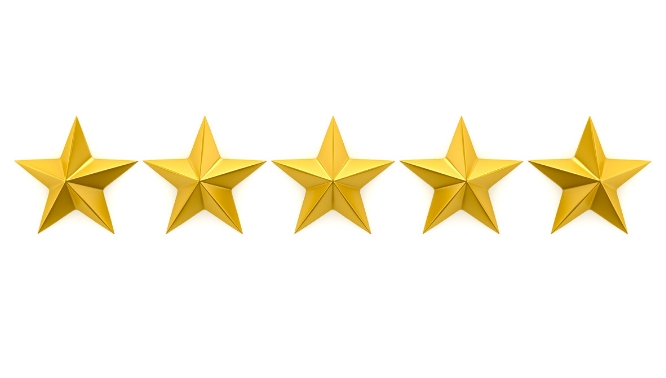 "After our move to CMCR, from another out of state vendor, we have found them very responsive. Having a local company manage our receivables has benefited us tremendously as they have a pulse of what is happening on a local level, here in our home state."
– Craig Shane, Chief, Dedham / Lucerne F.D.
---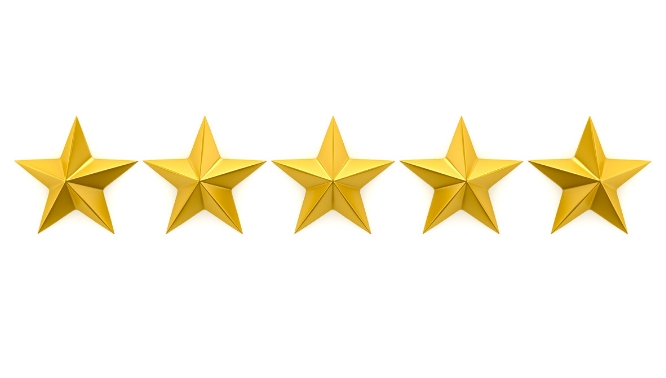 "I was happy to meet with [CMCR] today about their exciting and worthwhile new venture: helping Maine towns and cities recoup the costs of accidents that happen in their communities. Too often the costs associated with cleaning up after accidents have to be picked up by the town. [CMCR is] working on creating a new insurance billing business that would protect our towns and cities from paying these often staggering bills using resources from their limited town budgets. I look forward to working with them on this in the months ahead!"
-Mike Thibodeau President of the Maine Senate (2014-2018)
---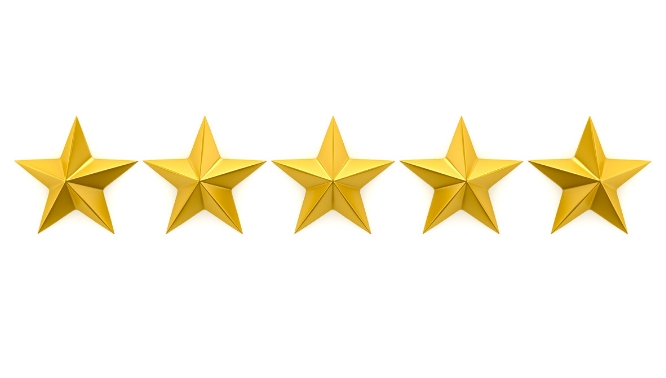 "As funding becomes tighter and tighter for municipalities to support public safety-we have found a way to help meet that need with our partnership with CMCR. The crew from CMCR have been huge in securing income to help cover costs of equipment, personnel and supplies that help save tax dollars in funding our department. If your not working with CMCR as a fire department-your leaving money out there that could bolster your departments operations. "
– Eric Strout, Chief, Levant Fire & Rescue
---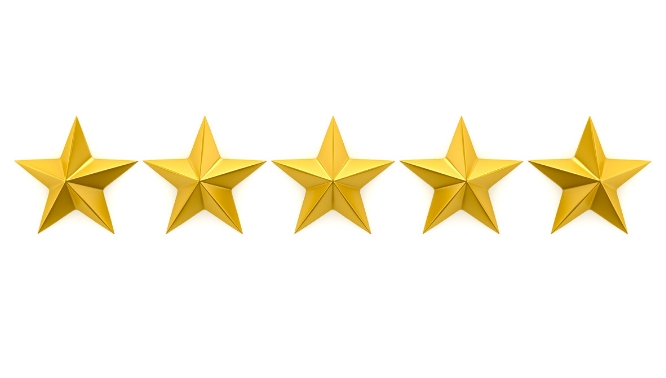 ​"CMCR has been fast and very efficient at processing claims and has been very successful at it. They are quick to respond to my questions and concerns if I have any. I recommend them to all the departments I know"
– Tim Hall Chief Etna Fire Department
---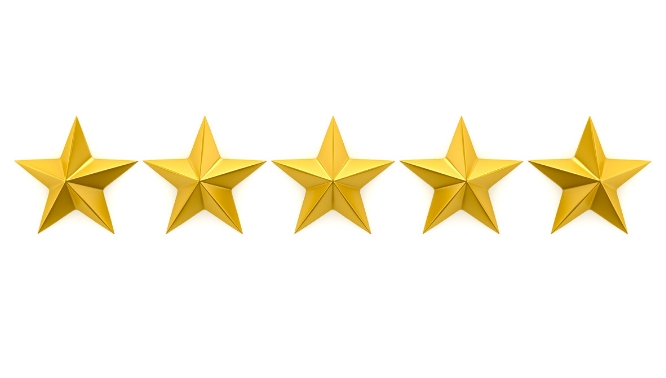 "We have had the pleasure of working with Central Maine Cost Recovery LLC since early March of 2020. Since this time; Barb, Dave & Amy have been extremely helpful answering every question that may arise. The team has worked hard to ensure the department receives compensation to assist us in continuing to provide services to the citizens we protect. One thing that we find particularly helpful is the dedication that the team gives to each individual claim no matter how big or small they may be. We highly recommend this company and look forward to our continued future with CMCR"
-Aaron T. Lee, Fire/EMS Chief, Medway Fire Department
---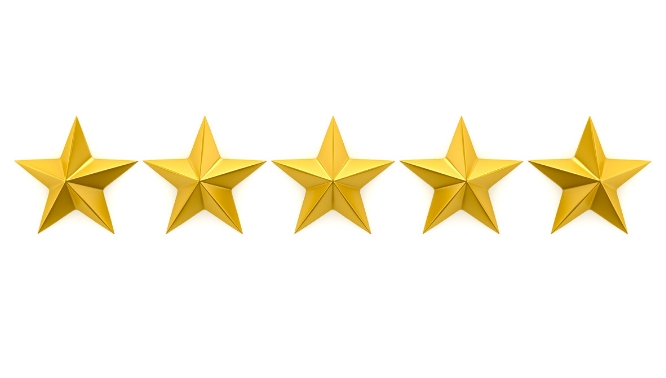 "Working with CMCR has been a very positive experience, their response to our needs have been met both professionally and quickly"
-Duane Bickford, Chief, Fairfield / Benton Emergency Services
---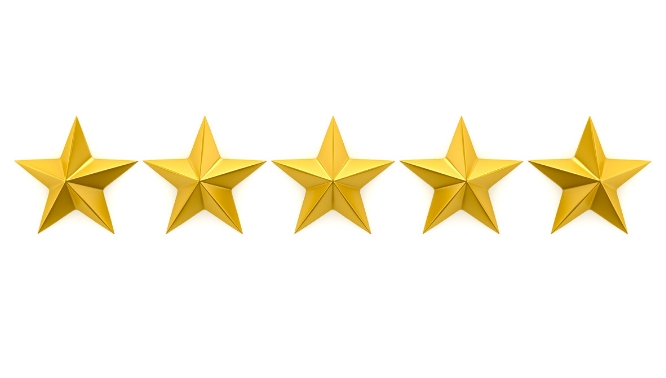 "In the short time we have been working with CMCR we have seen results beyond what we ever anticipated. They have a dedicated staff who will provide excellent service. All claims are given top priority no matter how big or small. The online customer portal allows you to keep up to date with the status of each claim and the work that CMCR has done to try and get you paid. I would highly recommend them to take care of your billing services."
-Captain Craig Russell, Eddington Fire Department
---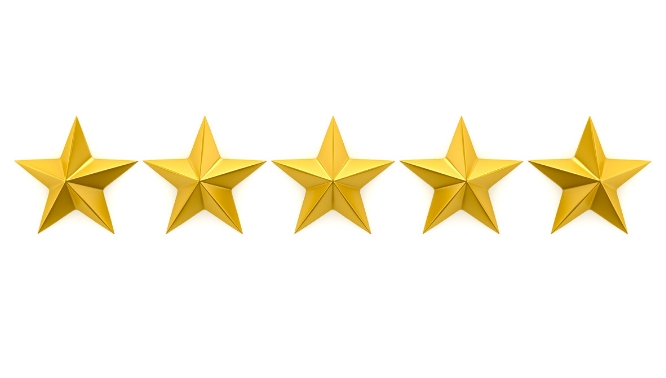 "It has been great working with Central Maine Cost Recovery. They process our calls in a timely manner and the Waterville Fire Department is seeing the value of their service with the revenue generated by their billing practices."
-John Gromek, Battalion Chief, Waterville Fire Department
---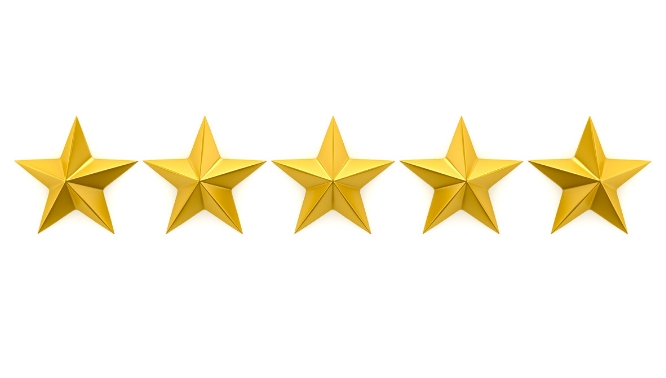 "You and your team does an excellent job. I cannot say enough about the portal and being able to follow the claims through the process. It really shows how much effort your team puts in."
– Deputy Chief Craig Russell, Eddington Fire Department
---